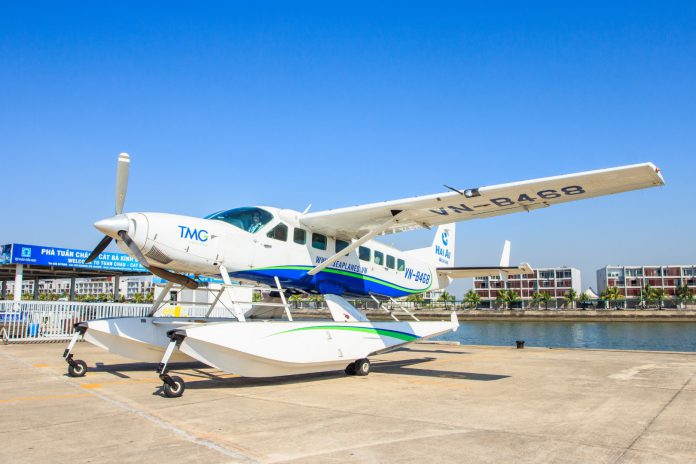 Hai Au Aviation is proud to be the only airline in Vietnam providing modern, manned survey flights by Cessna Grand Caravan 208B-EX. Our service includes comprehensive aerial surveying and airborne digital surveying solutions, resulting in 2D and 3D data products in high definition and accuracy, capturing terrain and topographic features from all angles for the purposes of cadastral surveys, design, leveling, planning approval, and more, utilizing a standardized software platform for easy online measurements.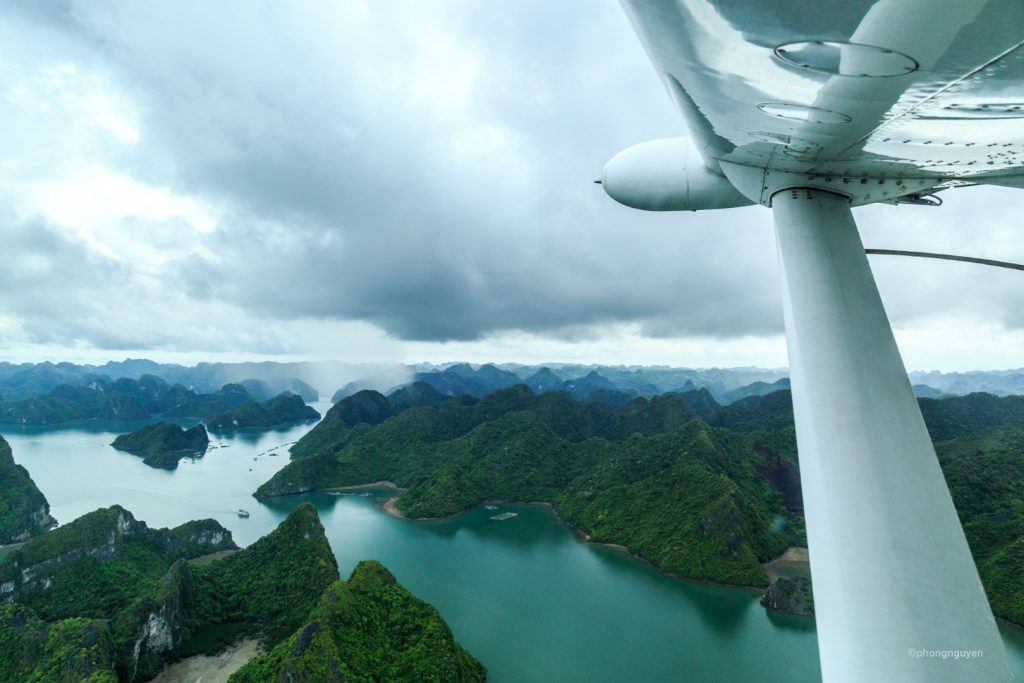 Here are 4 reasons why you should use a Cessna Grand Caravan 208B-EX aircraft for geodetic survey work.
1./Saves time
To accommodate large-scale topographic surveys, Hai Au's Cessna Grand Caravan 208B-EX aircraft are designed with a dedicated cutout to mount LiDAR scanners and other topographic cameras used for various survey purposes. Boasting advanced technology with a flight range of more than 1,800 km, a ceiling height of 100-8,000 m, and speeds of 130-330km/h, surveying by Cessna Grand Caravan 208B-EX aircraft enables data collection at 5 times the speed compared to other traditional measurement methods.
2./ Large capacity
In addition to our unique design featuring 2 buoys mounted underneath the aircraft, all Hai Au survey aircraft are equipped with state-of-the-art aviation equipment including a weather radar, storm tracking system, and GPS. The spacious cabin has a capacity of up to 12 seats, making it convenient to set up large sensors and recording and measuring devices such as the LiDAR system integrated with Leica Citymapper airborne mapping. This results in accuracy and efficiency from start to finish of the geodetic survey flight, enabling clients to collect the information and data that they require.
3./Experienced flight crew
Applying a stringent and meticulous crew selection and training process, all Hai Au survey flights are guaranteed to be operated by a team of staff with many years of experience in the air transportation field. 100% of Hai Au Aviation's pilots are professionally trained at prestigious training institutions located in France, the US, and Australia, among others. As a result, we are committed to complying with strict regulations regarding the health and qualifications of our pilots when conducting survey flights.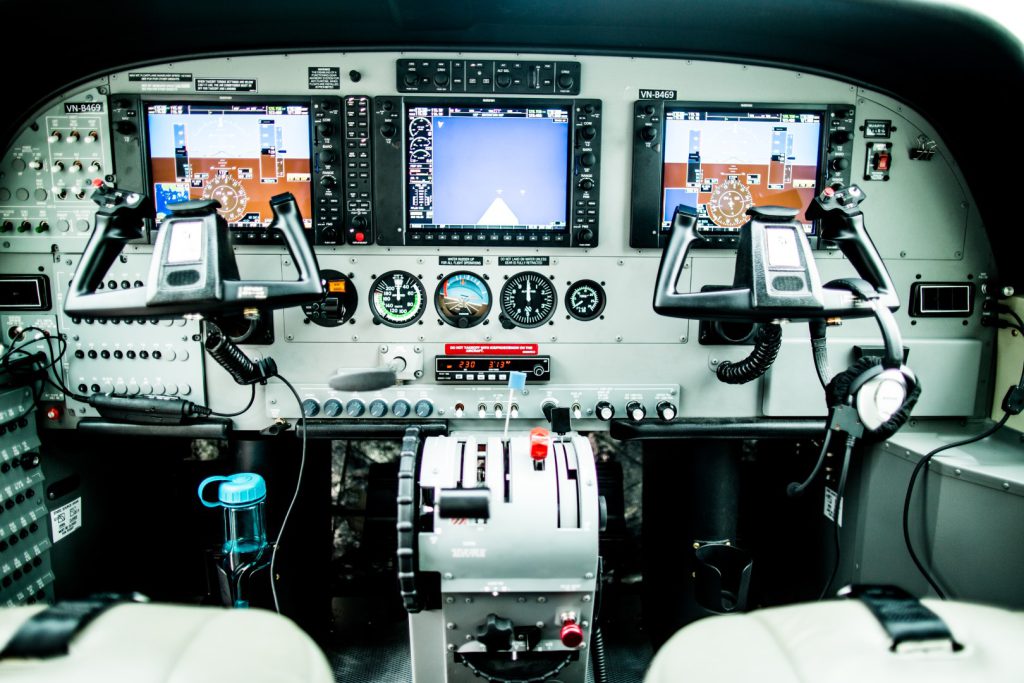 4./ Guaranteed safety
For challenging, difficult terrain or even places otherwise inaccessible to people, the Cessna Grand Caravan 208B-EX aircraft is the ideal choice to reach and survey all types of terrain. This helps to reduce risks while ensuring absolute safety for all personnel involved in the survey flight.
Contact our hotline for detailed consultation: 0962 069 689
or email: rsvn.hn@haiauaviation.com