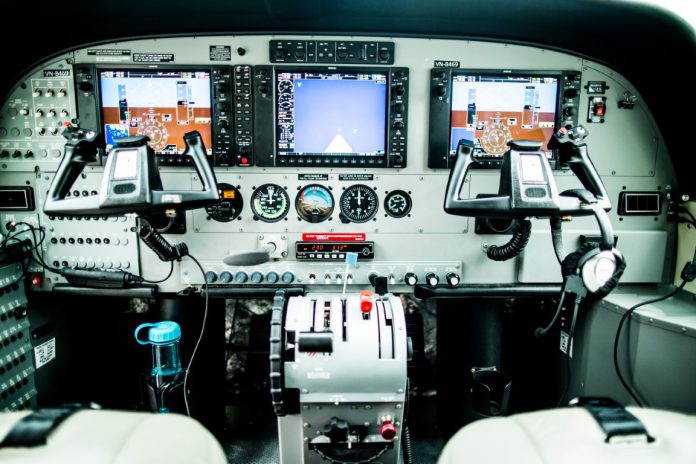 About LiDAR
LiDAR is an acronym for Light Detection And Ranging, a term for a new type of remote sensing technology that uses lasers to survey objects from a distance. The system forms 3-D models using data from three-dimensional point clouds which are comprised of data points created by reflecting laser beams from the surveyed object. Although a new technology in Vietnam with a scanning range from dozens of meters to hundreds of meters, LiDAR allows for the quick and accurate measurement of terrain elevation.
Application of LiDAR in various fields
LiDAR data is used to create basic primary products like digital elevation models (DEM) and digital surface models (DSM) with very high resolution and accuracy, making LiDAR widely used for many different survey applications. In particular, LiDAR is commonly used in projects that require large-scale mapping or work related to the development, management and maintenance of infrastructure, buildings, and construction such as:
         

Making 3D drawings, maps, and models for neighborhoods, industrial parks, construction sites, factories, urban construction projects, high-rise buildings, etc. to define space and landscapes of the planned area.

       

Providing 3D data about street works such as train stations, bus shelters, piers, subways, bridges, culverts, sidewalks, traffic signs, traffic signals, etc. to aid in urban traffic planning and management.

 

Providing 3D images and accurate information about the exact height of technical infrastructure such as lines, power stations, mobile phone broadcasting stations, etc. to aid in the construction and development of the electric and telecommunications sectors.

Providing 3D images and data of tourist destinations; historical, cultural, and archaeological sites for the purposes of tourism and conservation.

      

Providing statistical information to compare conditions before and after environmental changes in order to manage and evaluate disasters and natural calamities.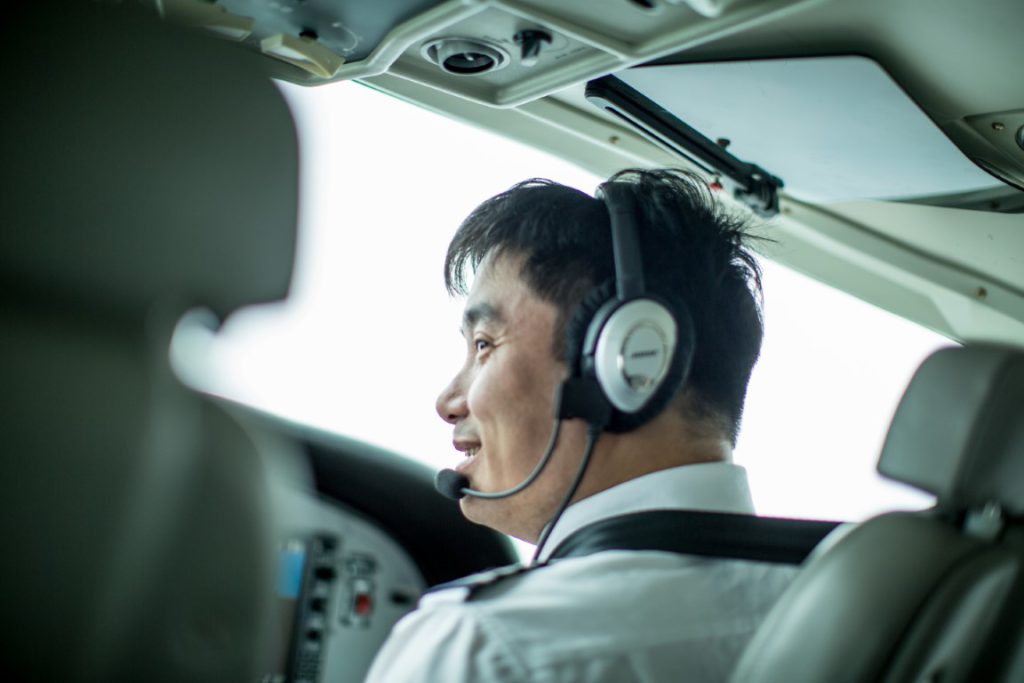 In addition, products derived from the LiDAR system also have application in other fields such as agriculture, security, military, virtual reality models, and mapping[JP1] .
It's clear that LiDAR technology is the ideal choice for survey flights spanning many different fields. Offering topographic survey service using the LiDAR system, Hai Au Aviation clients are sure to be extremely satisfied with our service.
For detailed consultation, please contact our hotline: 0962 069 68 or email us at: rsvn.hn@haiauaviation.com