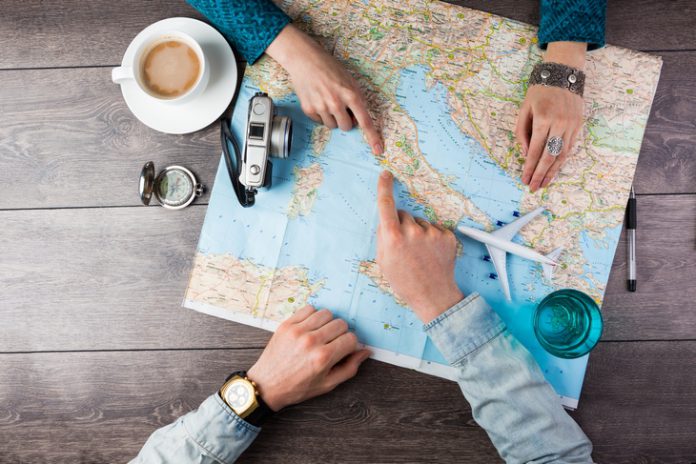 Spring of 2021 is upon us and the options for upcoming holiday time are plentiful. All around the world, travelers are beginning to make their plans for the months ahead.
Where to go? What to do? How to book? Any number of questions seep into our heads as we consider what to do with those few precious days we get to fill with relaxation or adventure.
2021 brings with it myriad opportunities to explore new regions and take advantage of new technologies. So, what are the top travel trends for 2021? Here are the eight we've decided to highlight for your traveling pleasure.
HERE ARE TOP 8 TRAVEL TRENDS BLOOMING IN 2021:
BUSINESS MEETS PLEASURE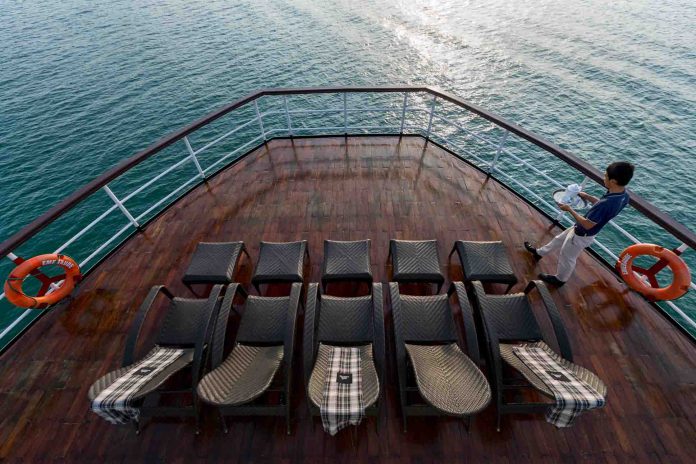 The term "bleisure" may sound like a made up work, probably because it is. This year, companies around the globe are starting to mix business with some well-needed leisure time.
Especially in countries where employees aren't gifted months on end of vacation days, it can be a trial to find a balance between hard work and relaxation. Some companies are starting to realize that happy and productive employees require both.
Allowing workers to tack on a few extra days to their business travels gives them the opportunity to actually see the sights rather than just the inside of an office or conference room. Employees may even return with an added spring in their step rather than a battle with never ending jet lag.
ADVENTURE TIME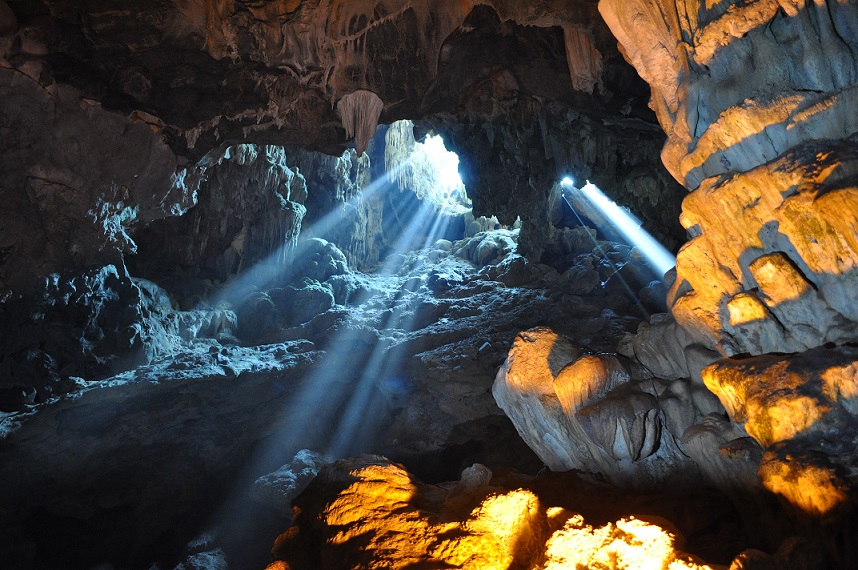 How to travel hanoi to halong bay
There will always be room in the schedule for time spent lounging by the beach or pampering in a spa. This year, however, top jet setters are more interested in high-flying adventures.
From adrenaline-inducing sports to hop-on hop-off tours to roughing it excursions through the woods, there are all manner of adventures waiting for the intrepid traveler.
It's not all about getting your heartbeat going, either. Choosing countries that you know nothing about or are off the beaten path can be thrilling enough when you delve into a new culture and come back with stories to last a lifetime.
BUDGET TRAVEL REIGNS SUPREME
Luxury is a time-honored tradition for those with money and resources. In contrast, there will always be those on the look out for the next great deal. Budget travel is a hot ticket this year, as travelers of all means look to simplify their journeys and make the most of their voyage.
Living like the locals is one way to experience things on the cheap. Book an Airbnb so that you can experience a real home in the area and cook food from the local market. The internet is also a massive source for deals.
Sites like Kayak, Expedia and Skyscanner make it easy to compare flights, hotels and car rentals. Not only that, but budget travel makes it possible to see more for your money and prioritize the destination over the grandeur.
GO GO GREEN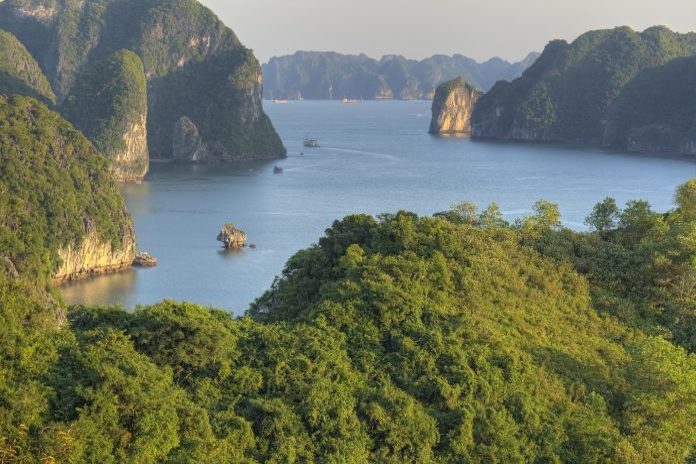 With the world constantly changing and global warming taking effect, many travelers are trying to go more green. In fact, the United Nations declared 2021 the International Year of Sustainable Tourism. For some, this might mean traveling more locally so as to reduce their carbon footprint.
For others, this means looking into environmentally friendly accommodation or even eco-friendly tours. People may consider heading to countries like Singapore, which has taken huge initiatives in environmental health. It is all about responsible tourism and paying attention to your options.
TRAVEL AGENT TRICKS

Nowadays, information is at our fingertips. It is no longer necessary to hire a professional travel agent to guide you in your travel-making plans. Instead, teach yourself the tricks of the trade and become your own travel connoisseur.
Not only can you book everything online these days, but most sites offer abundant information, comparisons and deals to make it easier for you. In addition, sites likes Viator and Trip Advisor provide all sorts of feedback and forums for you to talk to other people who have traveled the same routes.
You can even find full-on itineraries for some of the hotter spots around the globe. Though, doing a little research may make it easier to find the budget opportunities as well as the more unique areas to conquer.
EXPERIENCE TRUMPS SOUVENIRS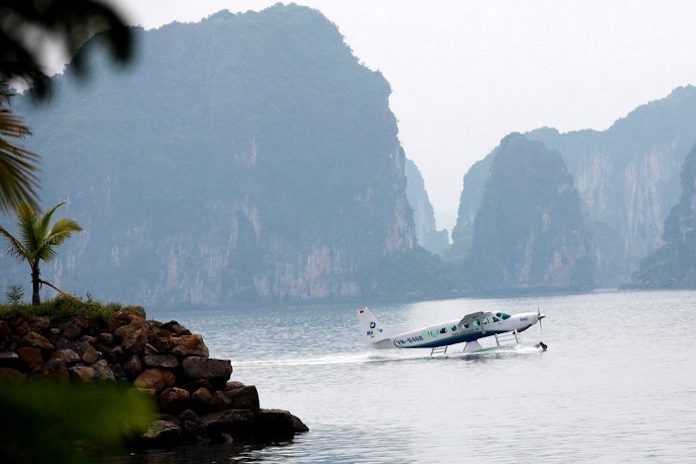 2021 is not about bringing home souvenirs or trying to find the top-of-the-line materials. It's about having amazing experiences. Budgeting, packing light and doing your research will lead you to some of the most stunning spots you could imagine.
Rather than worrying about how many objects you can fit in your bag coming home, instead focus on the brilliant things you will get to see, taste, touch, and feel. Find the perfect little pizza shop in Naples. Take a seaplane to Halong Bay and stare at the sunset.
Get lost in the streets of New York until you meet your new best friend at the cutest bar tucked into a corner of the East Village. Take some pictures of the beauty but spend most of your time living in the moment.
MISS INDEPENDENT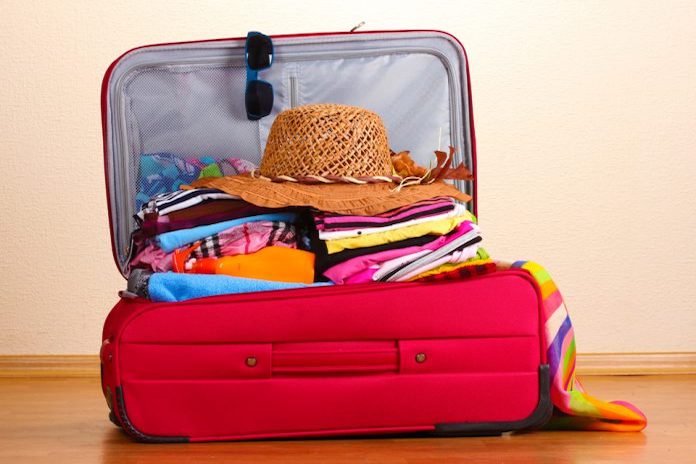 Solo travel is another top trend this year, especially for women. While many people prefer to have adventures with friends and family, it is becoming more common to see the world through nothing but your own senses.
Women are a driving force in the world and their voices are only getting stronger. Taking a solo trip is further proof of their independent and courageous spirits. With apps and websites devoted to solo or female travel, it is easier than ever to jump on a plane and enrich your life.
HOT SPOTS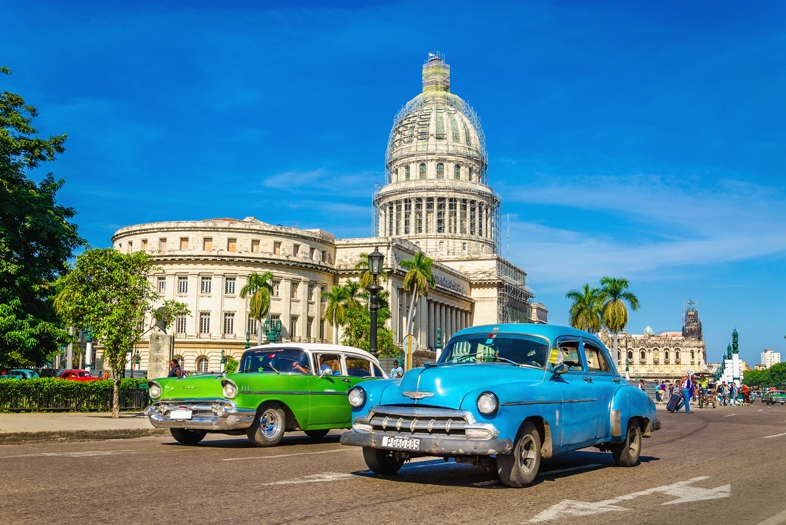 Every year there are lists of top destinations to put on your radar. 2019 offers a wealth of locations to consider in your search for the perfect travel spot. Havana, Cuba is one of the main cities being talked about this year.
Now that Americans have gained more access to this beautiful country, tourism is sure to skyrocket. It's a good time to check out this unique location before external influences make their mark on this relatively sheltered culture.
Cape Town, South Africa is another hot spot. From art exhibitions to wine country to the seaside, there is no end to fantastic activities. Cities in Japan from Kyoto to Osaka are top on the list as well.
Rather than just focusing on the capital Tokyo, these cities offer the same levels of culture and adventure with the added bonus of being slightly less popular.
Travelling around the globe is an amazing way to see, learn and create. 2020 will be filled with its own wonders and experiences in this ever-growing world of technology.
Take the time to figure out where you want to go, what you want to see, and how you want to create your journey. The top travel trends of 2020 are a great guideline to get you started.