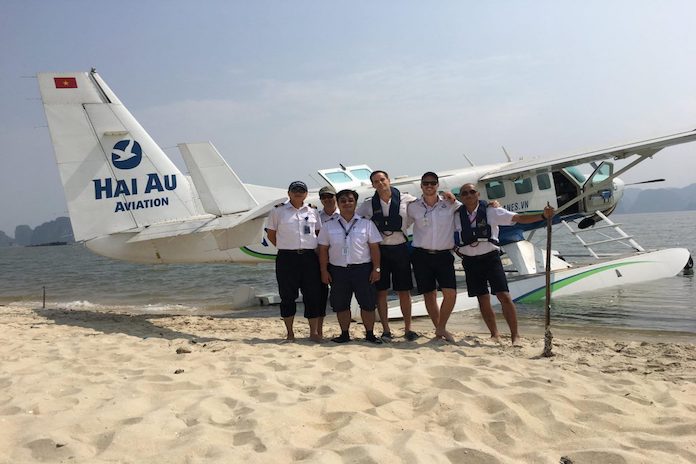 On October 11th, our pilots and ground services staffs have had a successful day of annual emergency procedures training.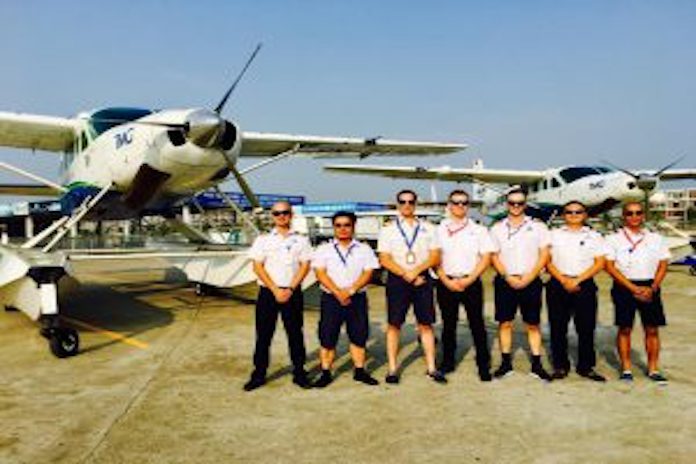 To make sure the safety procedures to be followed, Hai Au Aviation team is trained to strictly follow to flight disciplines. Communication between ground and air is always established at all times during the operation of the seaplanes. The aircrafts and pilots are certified and licensed to operate under IFR (Instrument Flight Rules) meaning flights can operate safely in adverse weather conditions and conduct instrument approaches at airports.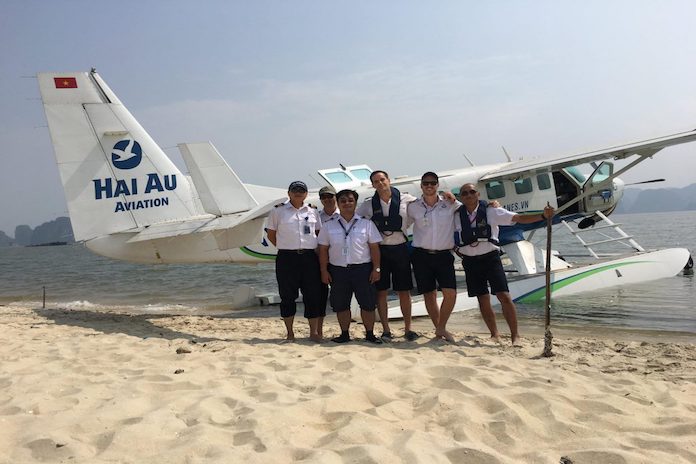 All flights are conducted with two pilots, the Captain who is a very experienced international seaplane pilot and the first officer who is a trained and qualified Vietnamese seaplane pilot (trained and certified in Sydney, Australia).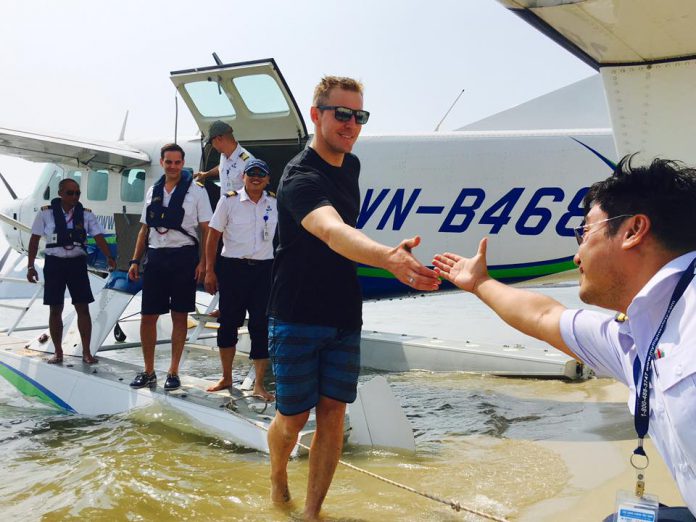 All aircrafts are equipped with the most modern 'glass cockpit' avionics, weather radar, storm tracker system and Garmin GPS. All routes and water operating areas are surveyed and approved for use by the Civil Aviation Authority of Vietnam.