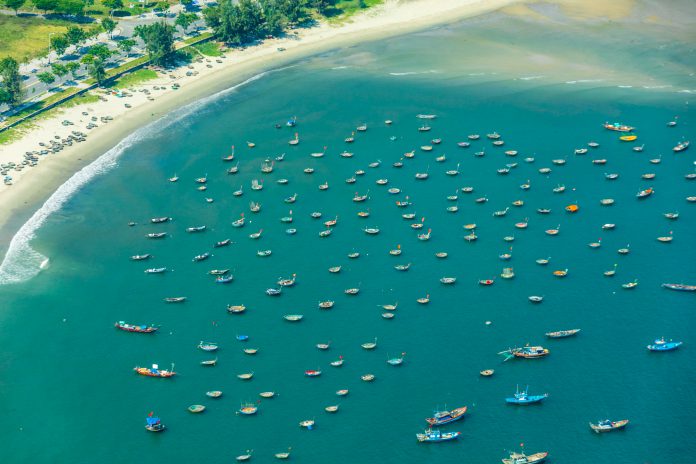 Admiring natural and architectural wonders from above in a single-engine plane is a spectacular experience.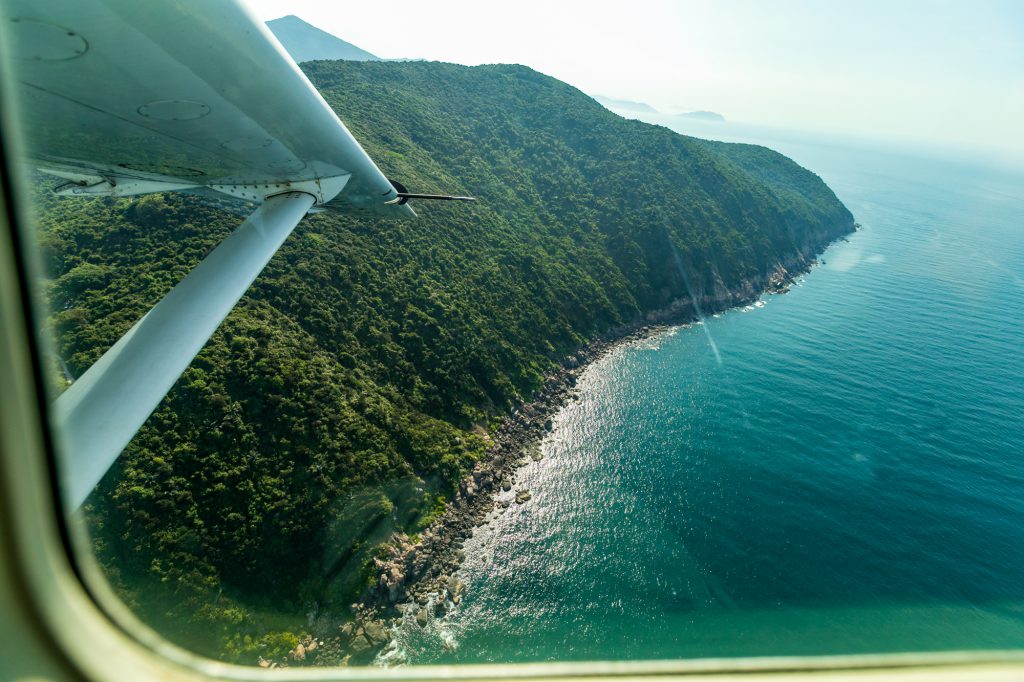 I once had the chance to admire Halong Bay, one of the world's natural wonders, from above in a seaplane, and it remains one of my most memorable experiences.
So when I had the chance to see the natural beauty and architectural heritage of Central Vietnam's coastal region in a similar way, I leaped at the opportunity.
In the heart of Central Vietnam and located just about 80 kilometers apart by air, the ancient capital of Hue and the dynamic coastal city of Da Nang are among the most scenic destinations in the country.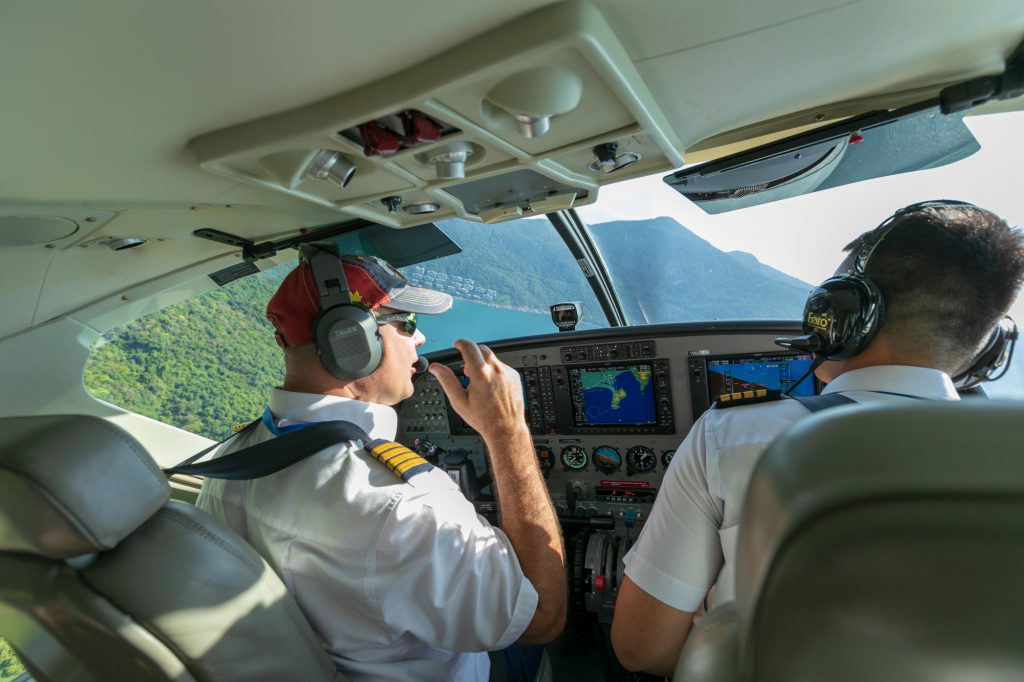 The flight from Da Nang International Airport to Phu Bai Airport in Hue lasted 40 minutes in a single-engine Cessna 208 turboprop.
As I had hoped, the views were spectacular. All of Da Nang stretched out below the wings of the aircraft, and a large stretch of coastline appeared in all its glory.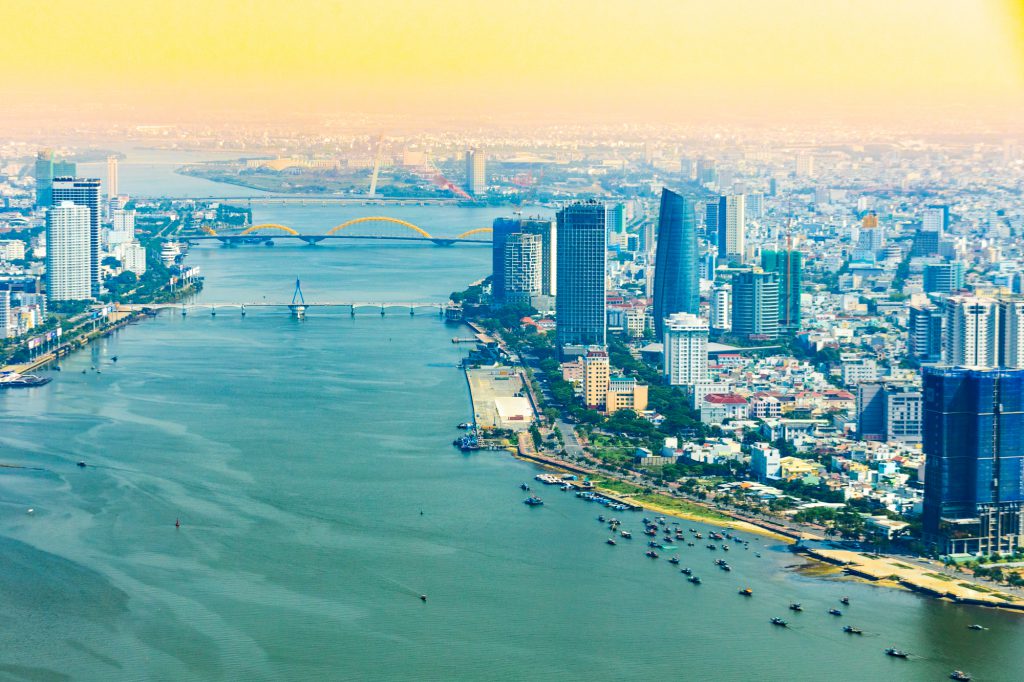 Blue waves gently lapped against the white sandy shore while colorful fishing boats lazily bobbed on the water before heading back out to sea.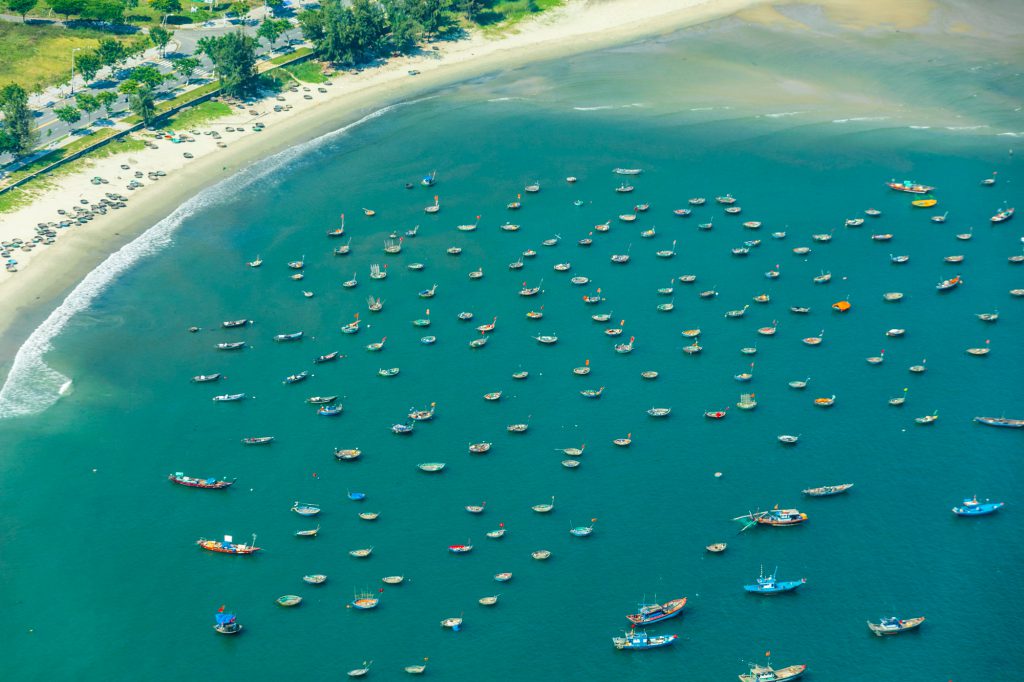 The deep ocean blue gradually changed into the green of the jungle as we flew over Son Tra Peninsula. Here I saw the Lady Buddha statue, a 67-meter-tall marble statue of Guanyin, the Chinese goddess of mercy, a tourism highlight of the area.
Our flight continued over the Hai Van Pass, which has been voted as one of the most beautiful coastal roads in the world, and the iconic Imperial Citadel of Hue soon came into view.
I had seen aerial photos of this world cultural heritage complex, but experiencing the view firsthand was breathtaking.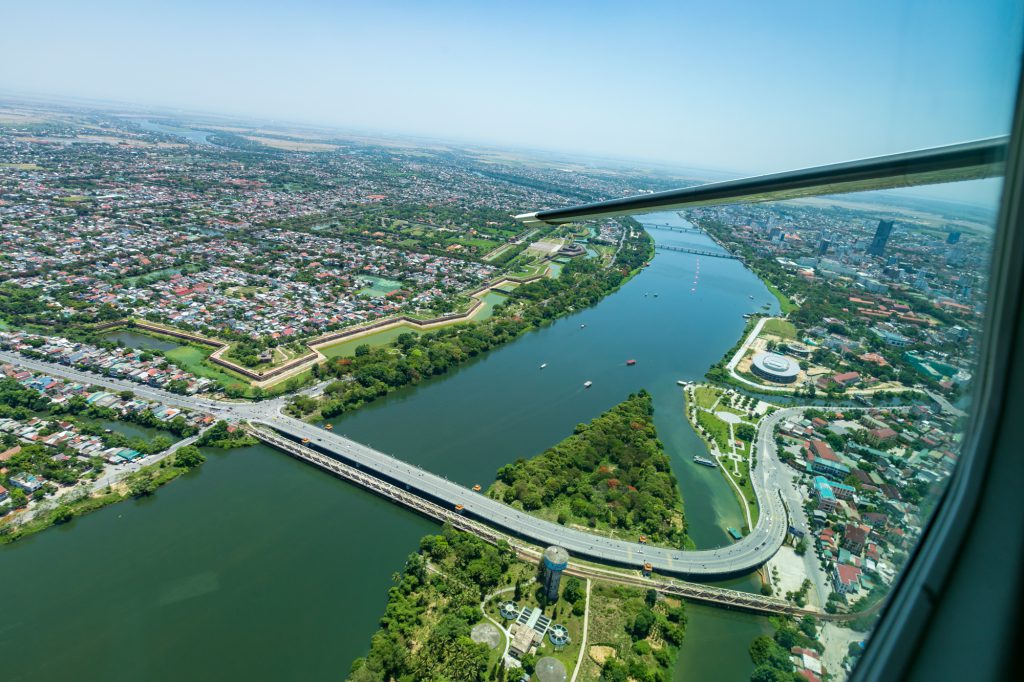 We then flew over Tam Giang Lagoon, notable as the meeting place of Hue's O Lau, Huong and Bo Rivers. Tam Giang Lagoon, together with Thuan An Estuary and Huong River, was part of a main waterway leading to the citadel of Hue.
Today, it is known as the largest brackish water lagoon in Southeast Asia and is a top tourist destination in Hue due to its pristine and peaceful beauty.
My short journey from Da Nang to Hue was a travel experience that left a lasting impression. Seeing this coastal region from above added another dimension to all of the natural and historical beauty on display.
– By Heritage published July and August –