Want to have a once-in-a-lifetime experience and reduce travelling time during your vacation? We are now offering our valued customers more choices! Let us customise a personalised itinerary designed according to your interests & time available.
ROUTE 1: HANOI – CO TO ISLAND

Not only faster but the seaplane flight also gives you the perfect view of some picturesque destinations. Your journey will start from Hanoi to Tuan Chau, Ti Top, Vung Vieng, Dragon eyes, Ngoc Vung, Quan Lan and land on Co To's emerald sea. Besides, you can also choose to take off from Co To island.
Time: 60 minutes
Additional Service: Roundtrip flight
ROUTE 2: HANOI – LAN HA, CAT BA ISLAND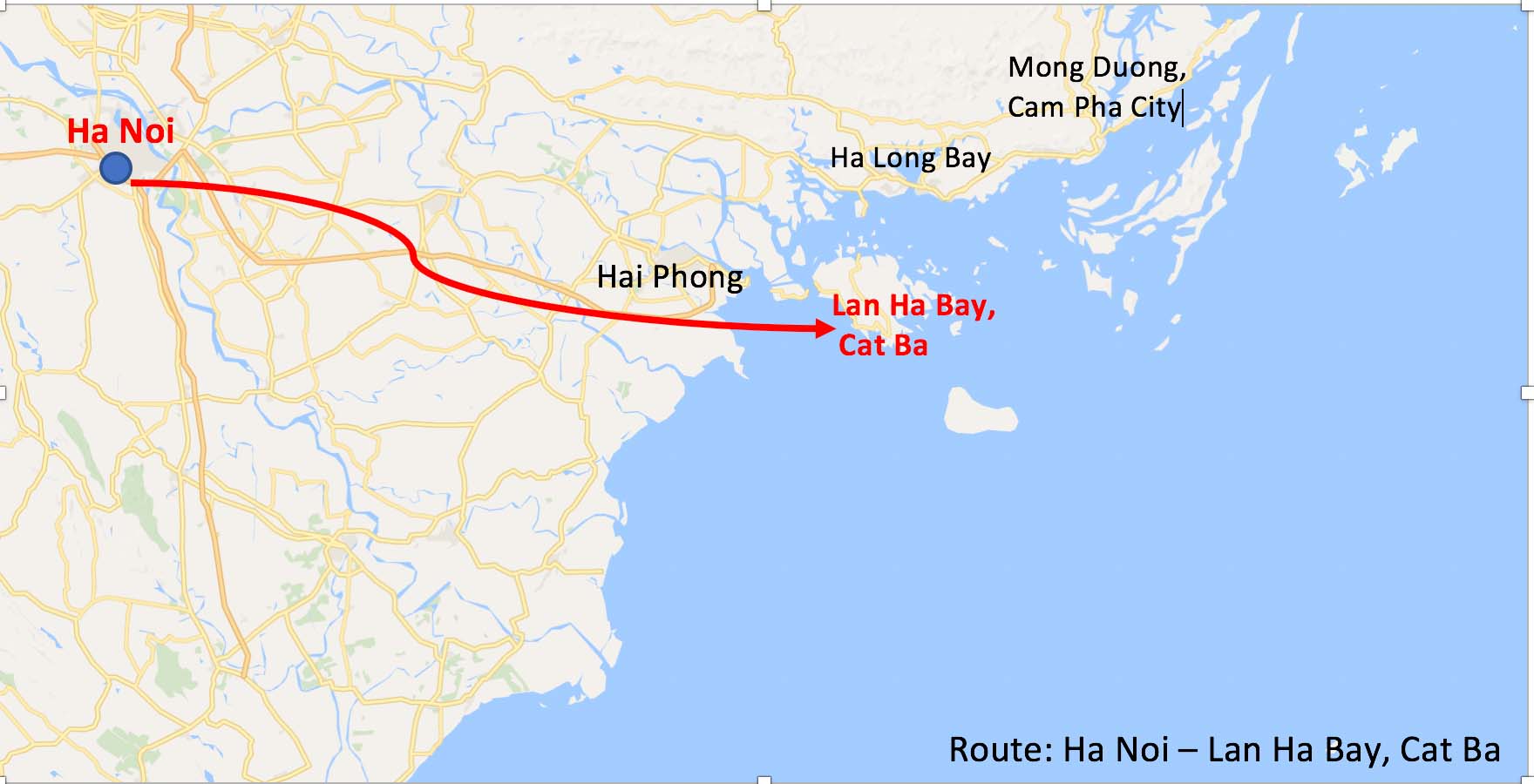 Venture off the beaten path in Lan Ha Bay while enjoying the stunning view from above. The flight starts from Hanoi, Titop, Skool Island, Vung Vieng, Ngoc Vung, Quan Lan, Minh Chau, Cai Bau, Cua Ong, Cam Pha and land in Lan Ha Bay.
Time: 60 minutes including 15 minutes scenic
Additional Service:
For 15 minutes scenic flight above Halong Bay
Roundtrip flight
ROUTE 3: HANOI – HA LONG BAY – SOI SIM ISLAND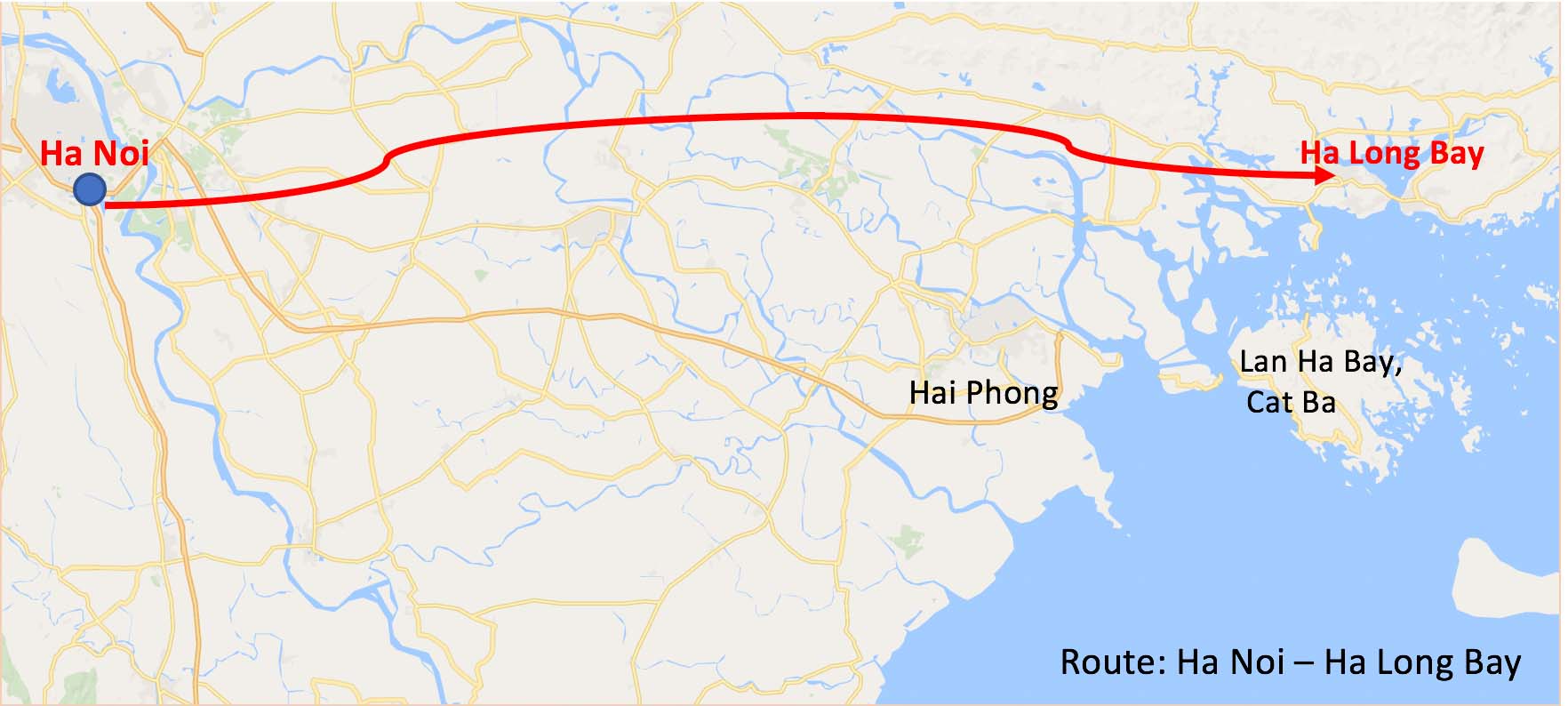 Experience the most luxurious trip in Vietnam with Hai Au Aviation. Unlike the normal flight from Hanoi to Halong. Now, we are offering you a fun trip ends/ starts with a water landing/taking off. Leave Ha Noi behind to visit Tuan Chau, Ti Top, Vung Vieng and enjoy the landing on Soi Sim Island.
Time: 60 minutes
Additional Service: Roundtrip flight
ROUTE 4: SPECIAL HALONG BAY 40-MINUTE SCENIC TOUR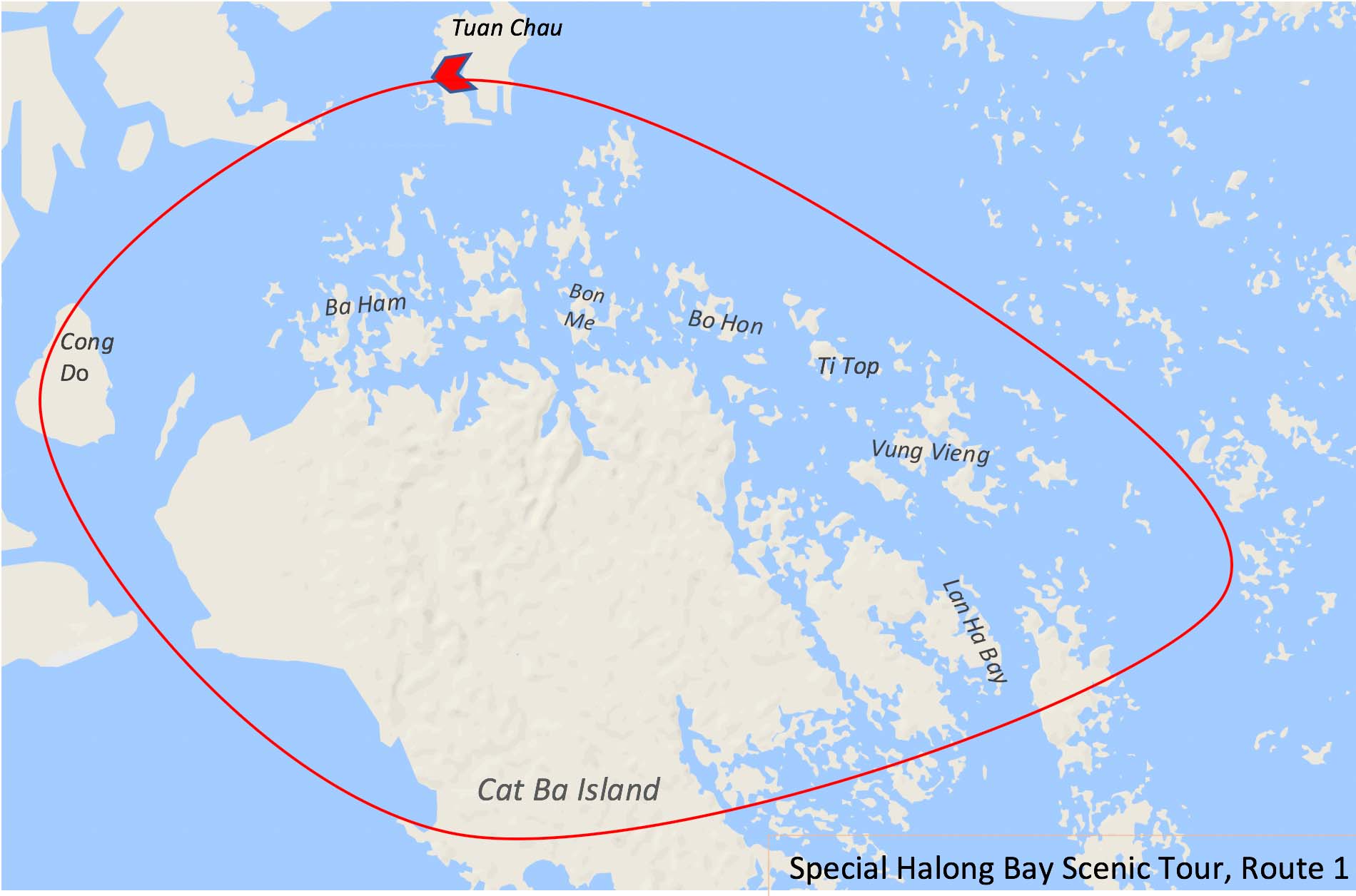 A 25-minute flight does not meet your needs? No worry, we have this new special Halong Bay Tour for you to enjoy the fabulous aerial views over thousands of limestone karsts jutting up from the jade green waters.
Route 1: Tuan Chau – Cong Do - Bo Hon - Ba Ham - Titop Island – Vung Vieng – Lan Ha
Route 2: Tuan Chau - Coto --> Tuan Chau – Ti Top – Vung Vieng – Dragon eyes – Ngoc Vung – Quan Lan – Co To
Time: 40 minutes