Hai Au Aviation, the unique & pioneer in commercial seaplane service in Vietnam, has the pleasure to work and co-operate with Mr Nguyen Ba Hai, the first Vietnamese Seaplane Captain of Hai Au Aviation.
About Nguyen Ba Hai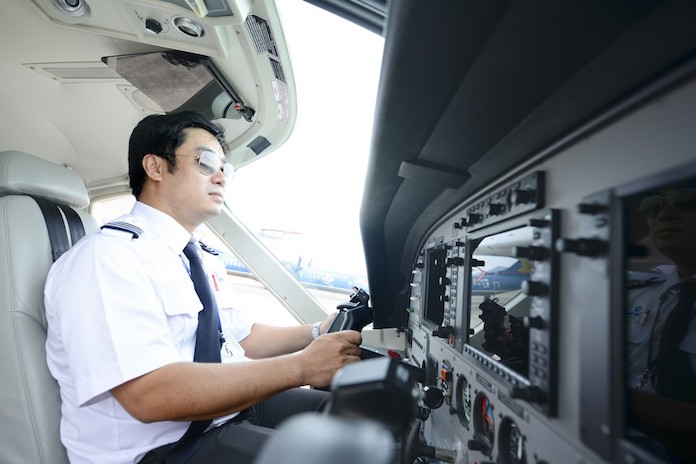 Nguyen Ba Hai, who has helped to shape the standards at Hai Au Aviation for the last 3 years. As flying an aircraft is the dream from his childhood, Hai spent more time and effort studied and participated in several training courses in France, Australia and America.
Hai was a lawyer in Vietnam, however, this destiny gave way to his pilot heart after decades of struggling. "There is no easy way to success", he said. After a long time, he finally had the chance to follow his dream. But there is always ups and downs, Hai has been through lots of difficulties to finish his pilot training course in France, America and seaplane endorsement in Australia.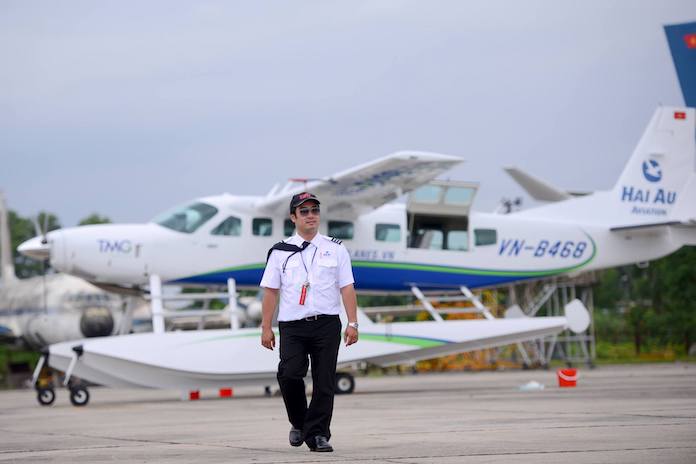 After all, Hai is now capable of being the first Vietnamese seaplane captain in Vietnam. We appreciate all his effort during 3 years staying with Hai Au Aviation. Hopefully, in the future, we can keep continuing this wonderful relationship and have the chance to welcome more Vietnamese Captain on board.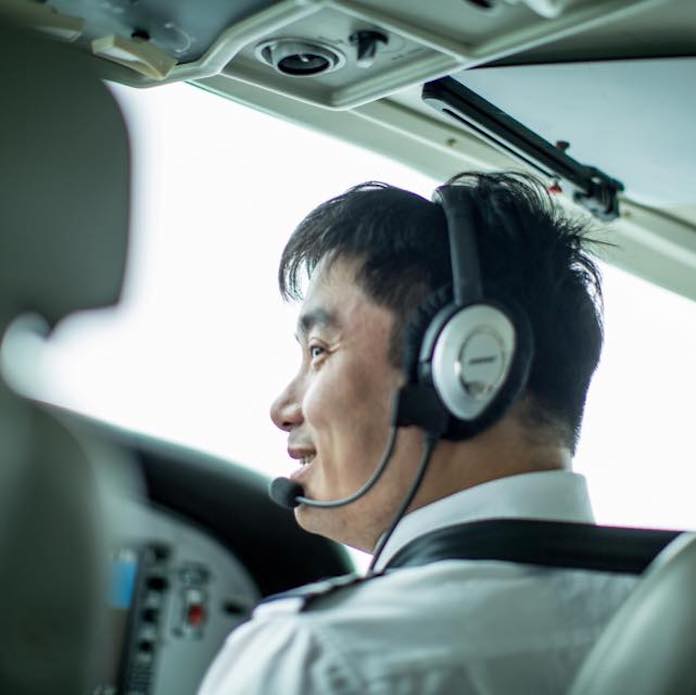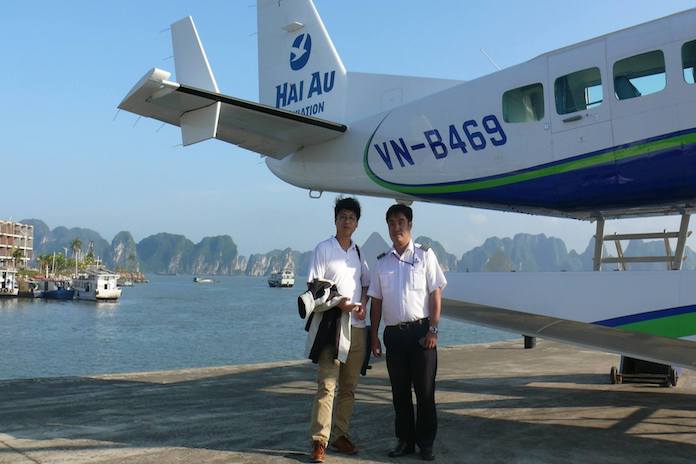 About Hai Au Aviation
Established in 2011, Hai Au Aviation is a member of the Thien Minh Group - a leading travel and hospitality group in Southeast Asia. Hai Au Aviation is proud to be the pioneer in commercial seaplane service in Vietnam, bringing a fresh and unique travel and sightseeing experience to Vietnam's most beautiful destinations.