10 June 2014: After over one year of detailed planning at Thien Minh Group, in Wichita Kansas, USA, Hai Au Aviation's first two brand new Cessna Grand Caravan 208B EX aircraft, soared into the sky, conducted comprehensive test flying.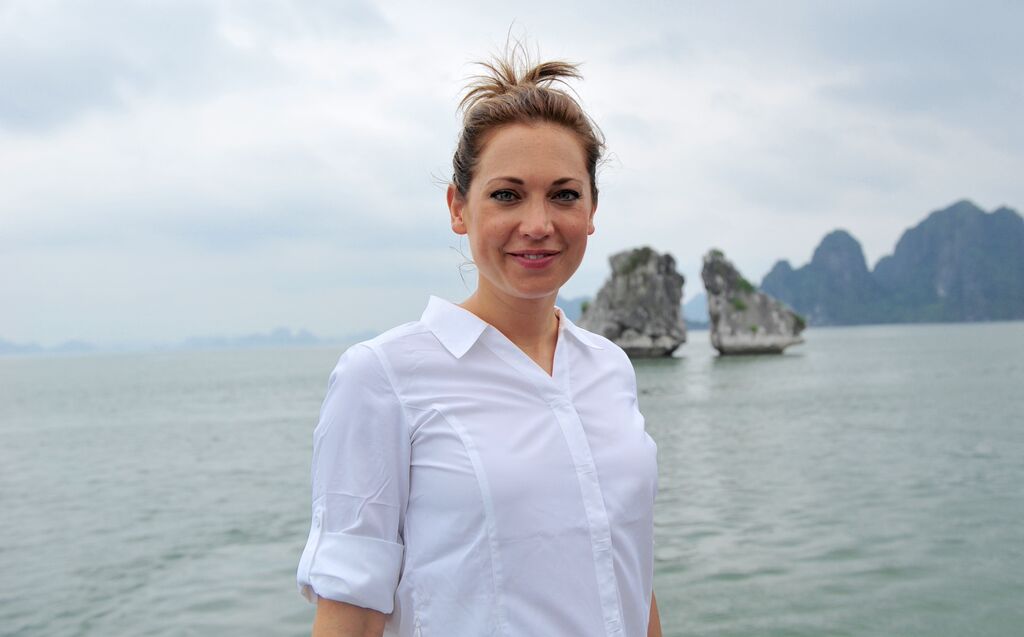 After successfully being put through their paces, both aircraft were accepted by the CEO of Hai Au Aviation, Mr. Luong Hoai Nam and flown to Fleming Field, Minnesota for float installation by Wipaire Inc.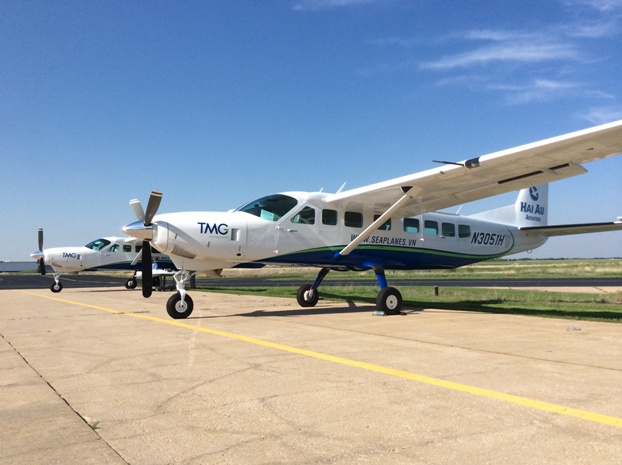 By the middle of August the aircraft will arrive in Hanoi, Vietnam with expected commencement of commercial services being September 2014. Hai Au Aviation will conduct Initial tourism seaplane services between Hanoi and Halong Bay, with expansion planned to other spectacular and famous destinations throughout Vietnam.