Opportunity to observe Halong Bay from above with Hai Au Aviation
Vietnam has never been "strangely" beautiful like this. Visitors can enjoy the wonderful nature on every air mile.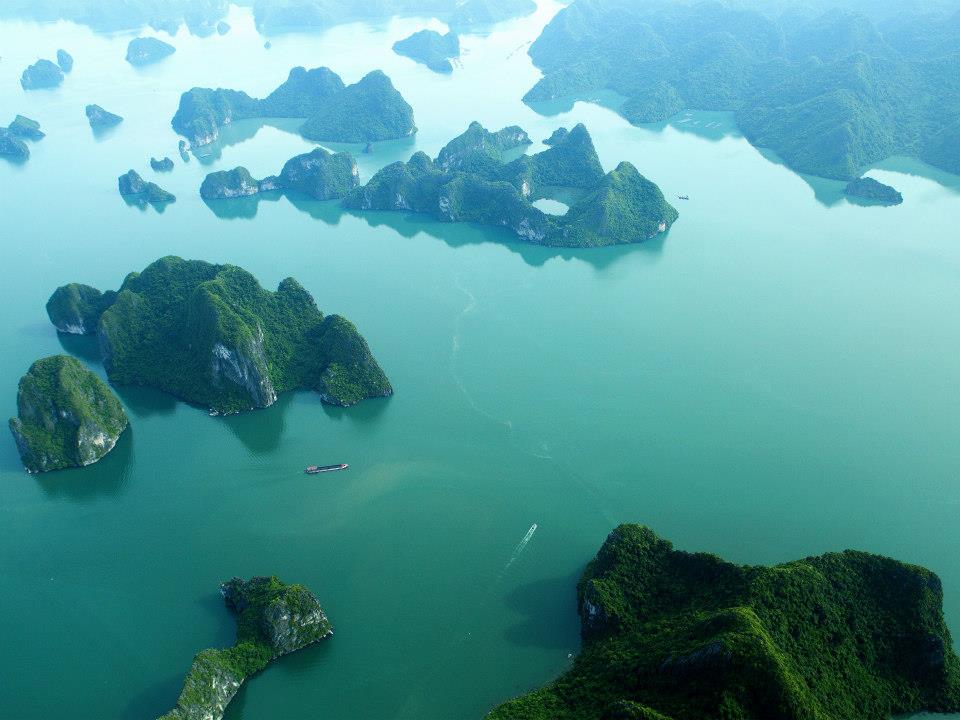 "This is the first time Halong Bay seen such beautiful" - Supermodel Xuan Lan
Believe me! Travelling by seaplanes is really an extraordinary experience you should try in your life. You will not be able to forget the feeling when Hai Au's seaplane lands on the water, only around one handbreadth to the sea.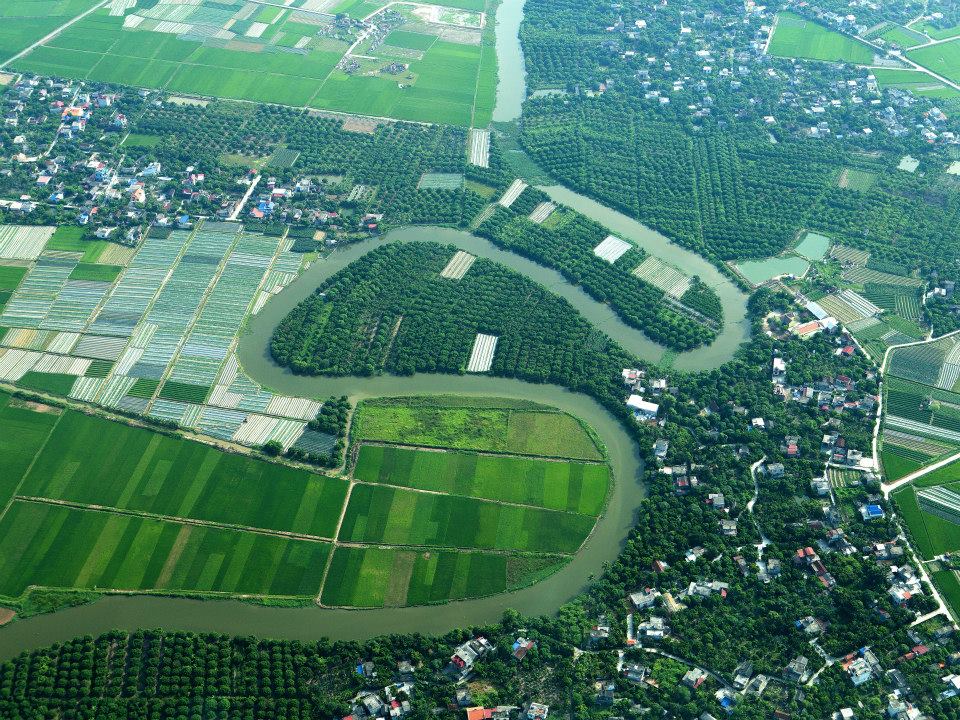 ....And absolutely, SPECIAL chance for you:
Our sincere thanks to all the friends who did pay attention and support Hai Au Aviation
Minigame "Fly with Hai Au" will dedicate a chance to you to get 1 scenic flight by seaplane in Halong Bay worth 6 million.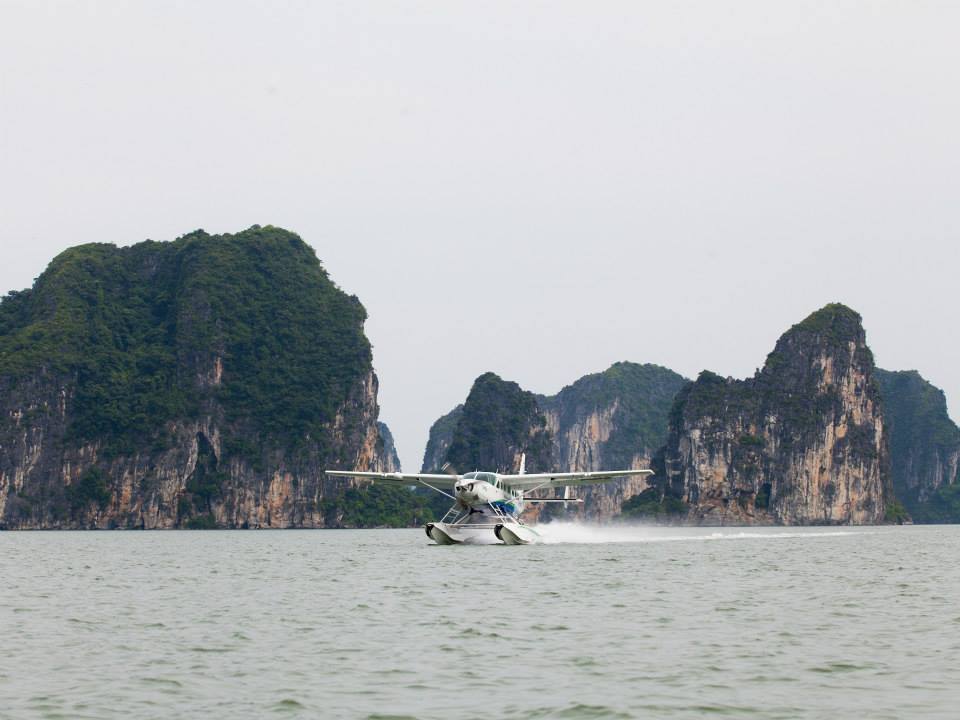 The minigame is very simple:
On Hai Au Aviation's Fanpage: https://www.facebook.com/haiauaviation
At 9PM every day, there will be interesting questions related to seaplanes and Hai Au Aviation. Candidates just need to send us correct answer and choose a random lucky number. Engaging gifts from Hai Au Aviation are waiting for 7 candidates that answer correctly and also have lucky numbers.
One more important thing, please share post on your Facebook timeline in order to get a chance to win a free flight with Hai Au Aviation
After 2 weeks, all candidates that have correct answer for Daily Quiz and shared the post will be participated in a lucky draw to choose the winner, who is the special passenger of Hai Au Aviation.
Let's fly with Hai Au!
Thanks you and good luck!