This year, take to the skies above Hue and Danang for less than USD 100!
Hai Au Aviation is offering savings of 30% on our new flight route between Hue and Danang. This limited-time promotion applies to one-way and round-trip flights between these two iconic cities as well as sightseeing flights over Hue or Danang in our 12-seater Cessna airplanes.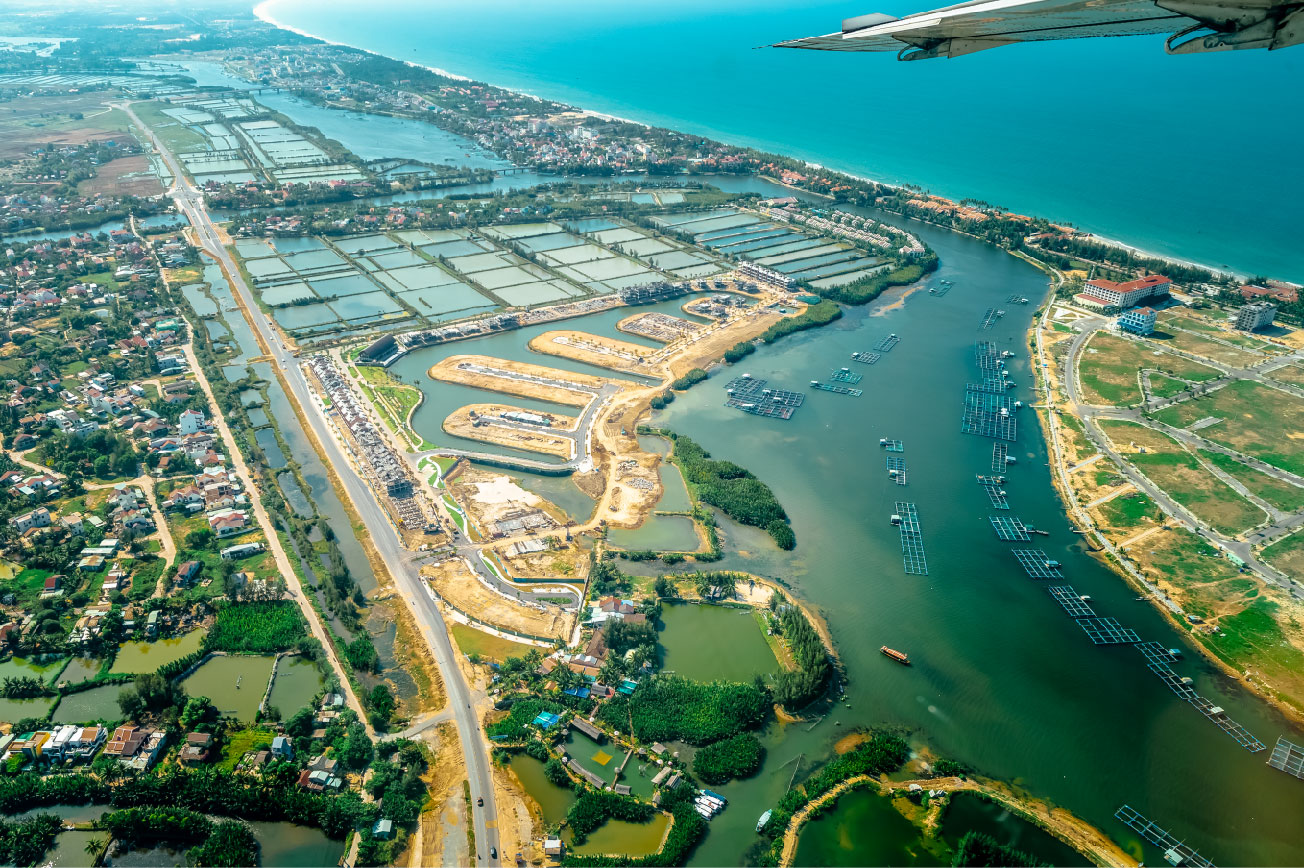 From now until September 30, 2019, enjoy 30% off all scheduled flights, starting at just VND 2,016,000 (~USD 86).
Flight type

Original price

Promotion 30%
(valid from 04 May - 15 Dec 2019)

Sightseeing Danang

VND

2.880.000

VND 2.016.000

Sightseeing Hue

VND

2.880.000

VND 2.016.000

Sightseeing Danang - Hue

VND

5.160.000

VND 3.620.000

Sightseeing Danang - Hue (Khứ hồi)

VND

8.866.000

VND 6.200.000
Certain flights may also be eligible for an additional 5% off. Please speak to our staff for details.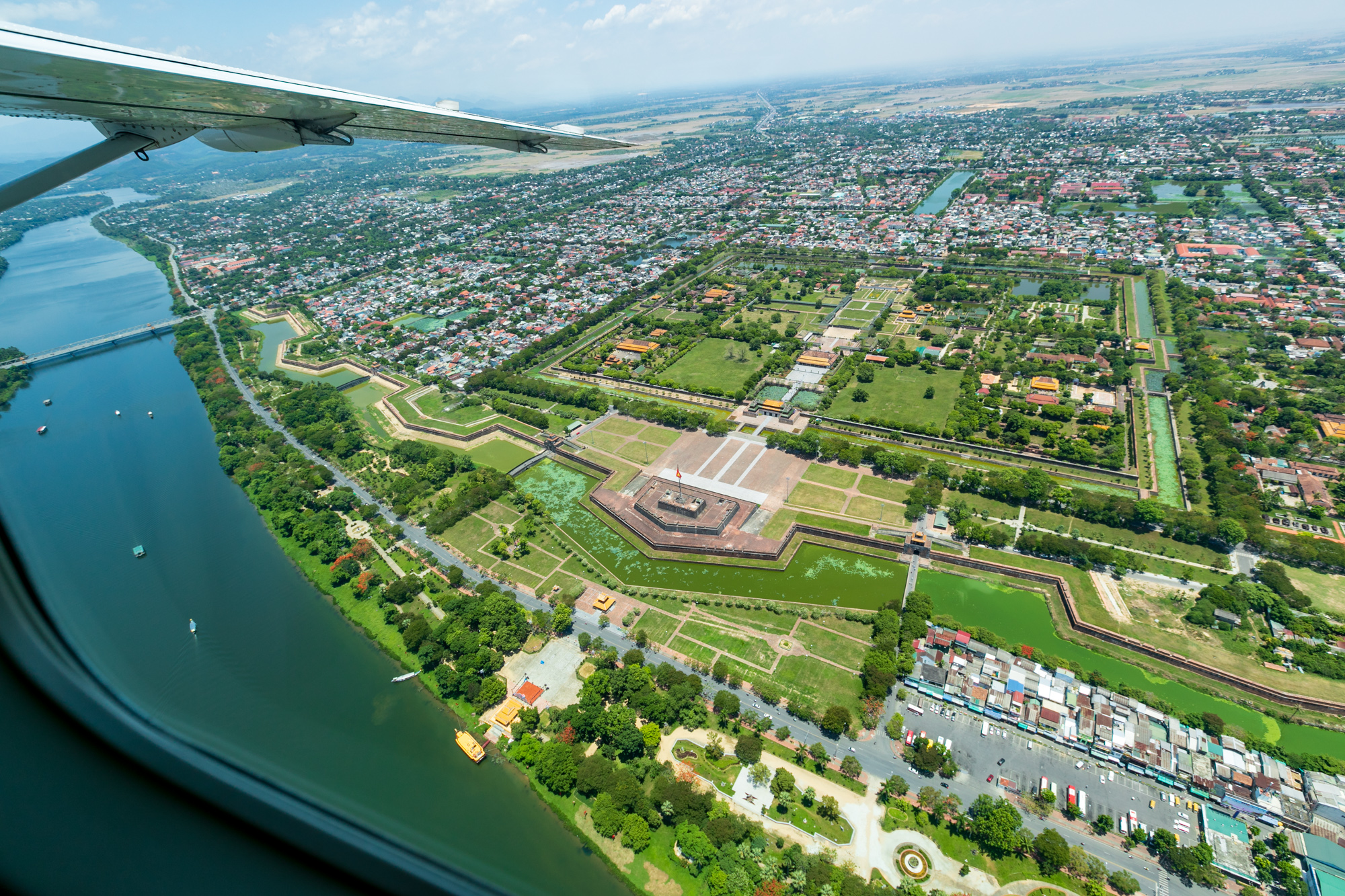 Be one of the first to see the incredible South-Central Vietnamese coast highlighted by Danang's famed Son Tra Peninsula, and gorgeous 30km-long coastline as well as Hue's Citadel, Imperial Enclosure, and scenic coastal lagoons.
Submit a Flight Enquiry for a prompt reply or call our hotline at +84 (0) 962 069 689; email: online.sales@haiauaviation.com
To enquire about Scheduled flight Da Nang - Hue Click here
To enquire about Sightseeing flight Da Nang Click here
To enquire about Sightseeing flight Hue Click here