Pack your bags for summer savings!
Please click here to go to Megasales Promotion page.
This summer, experience Halong by both sea and air with our cruise and fly packages. Travel in style on a seaplane flight to / from Hanoi or take a bucket list-worthy aerial tour over the magical islands before cruising the bay with opportunities to hike, kayak, swim, and explore.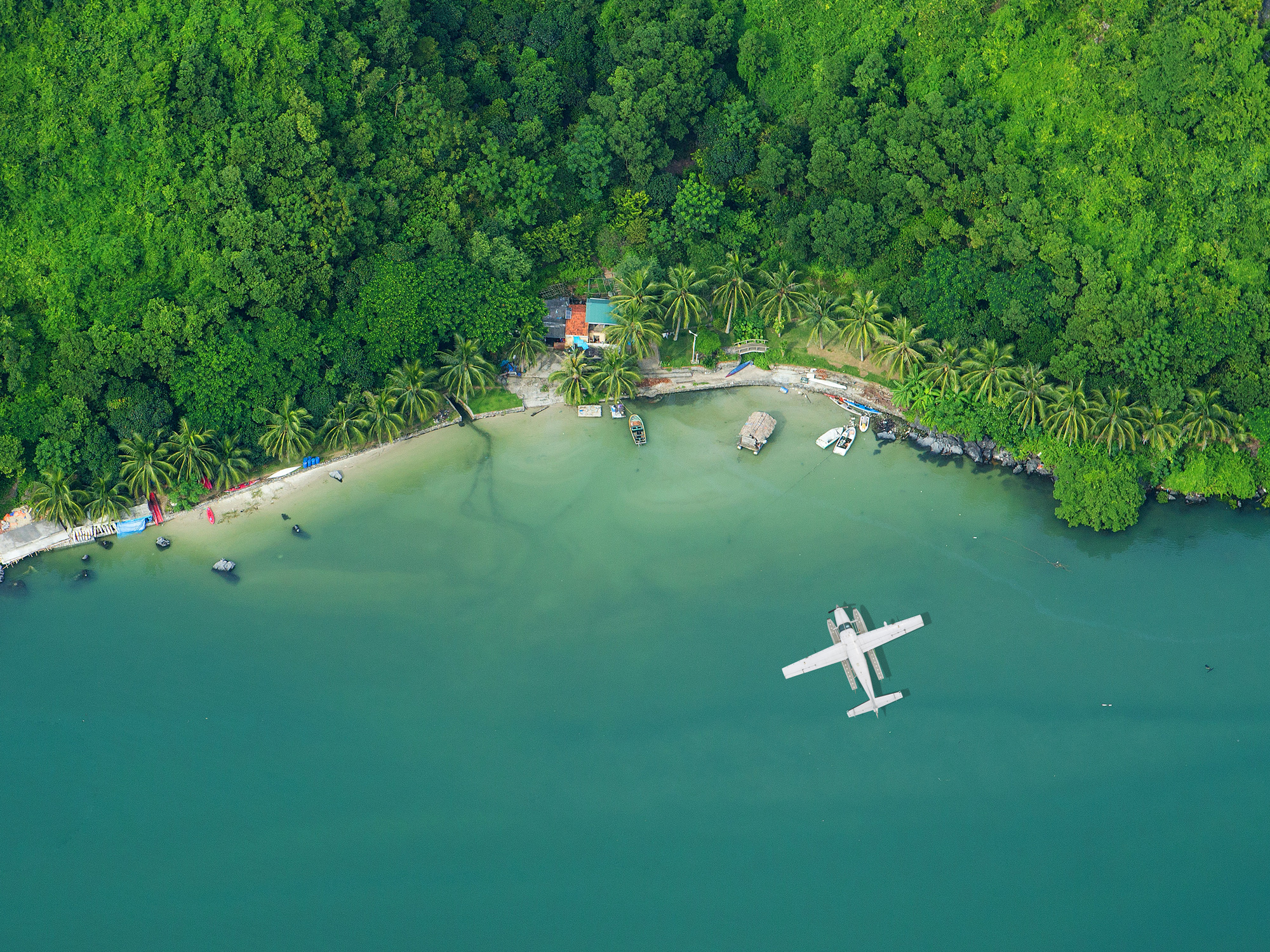 A classic journey for the always magnificent Halong Bay: Emeraude Classic Cruises or L'Azalée Deluxe Cruise bring you cave and beach excursions, a visit to pearl farm with the opportunity to kayak and more on-board activities. Explore Halong Bay in style with your family on this luxe vintage vessel!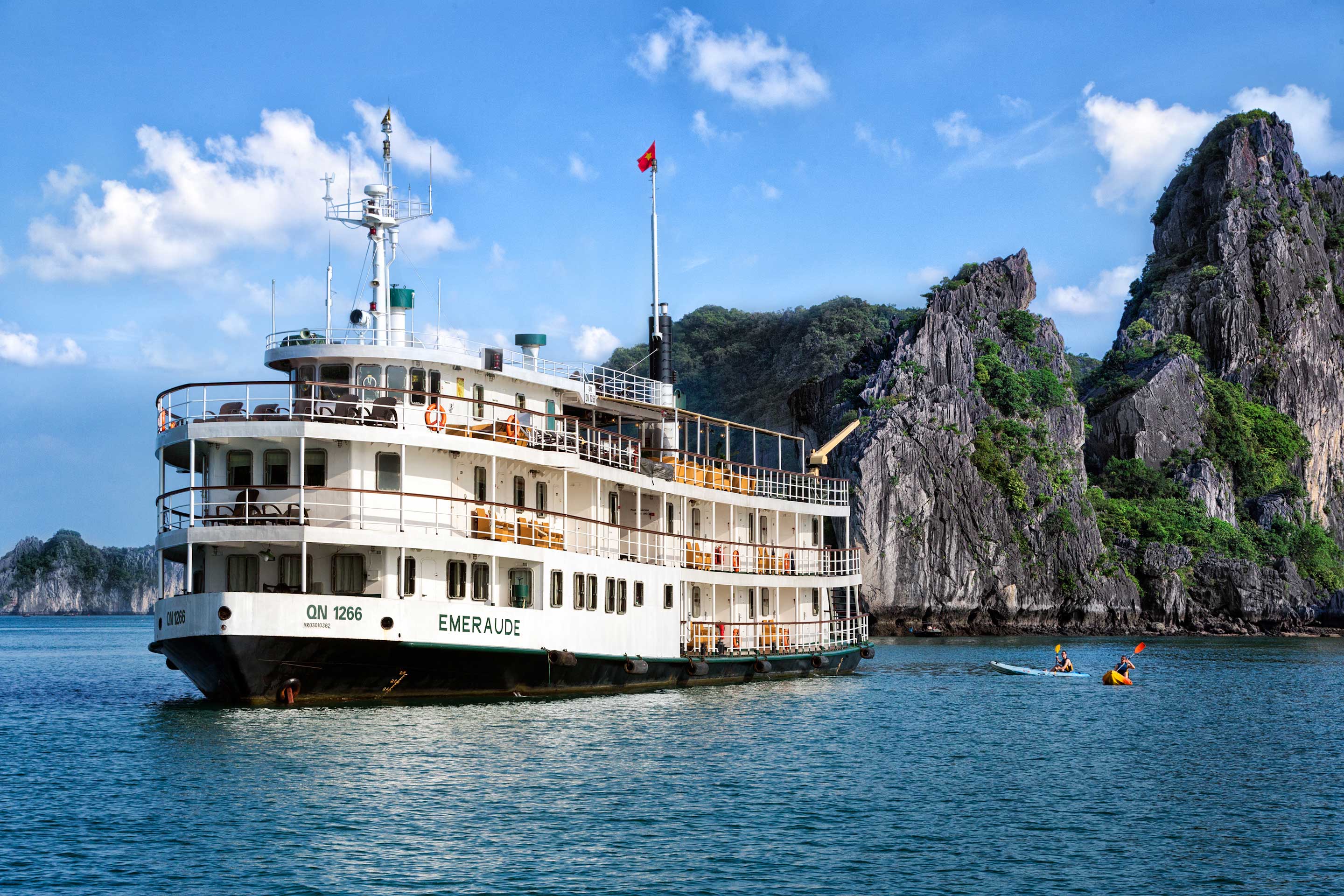 Even when time is at a premium, enjoy beautiful Halong Bay aboard a day cruise on one of our modern, innovatively-designed vessels. L'Azalee day cruises are reowned for their intimate feel enhanced by warm, personal hospitality.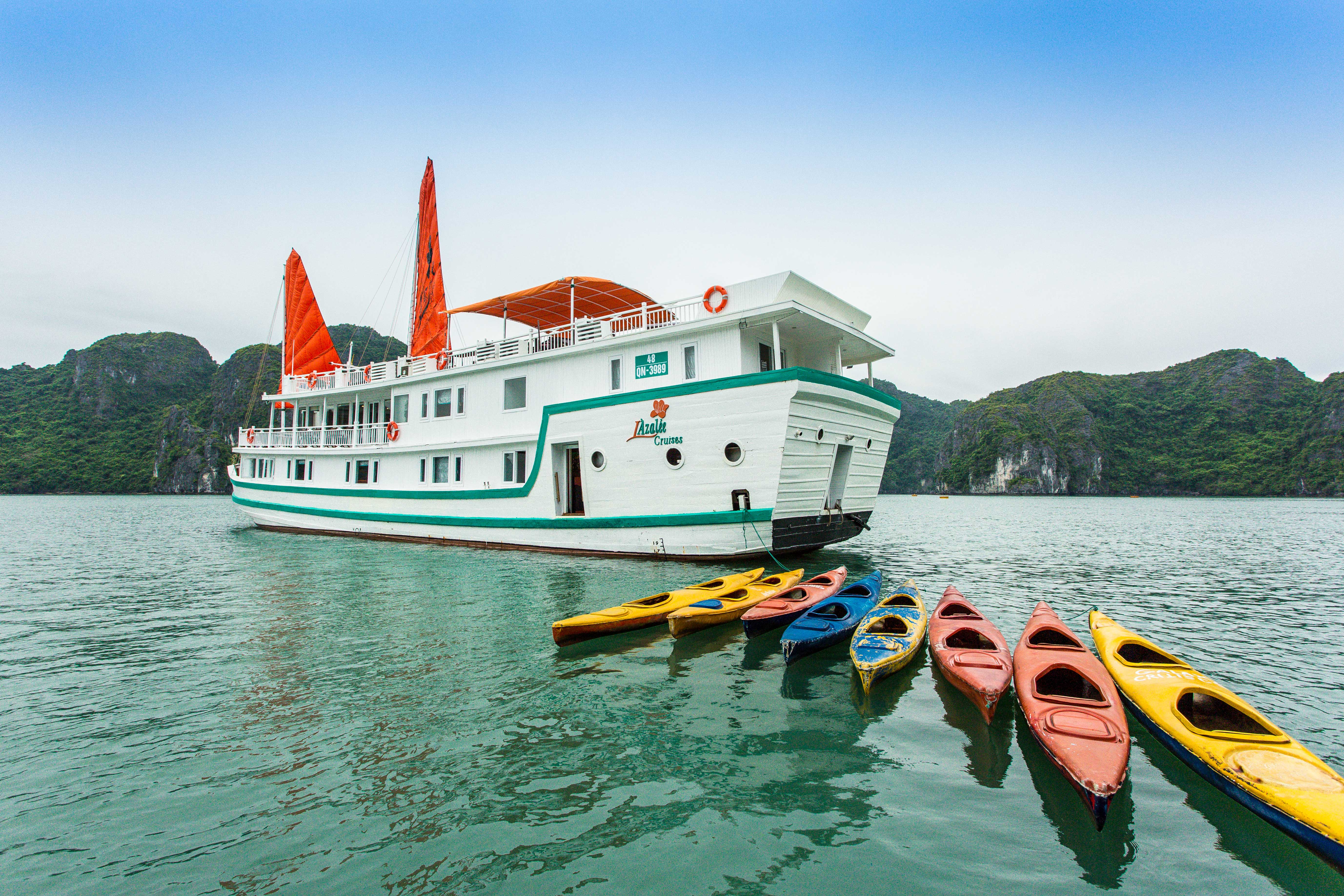 Explore the amazing natural wonder of Halong Bay on a two-day cruise through the jade green waters of this UNESCO World Heritage site. There is no doubt that the best way to see its primitive beauty is from the air on Hai Au Aviation's seaplane with both way experience of taking off and landing on water.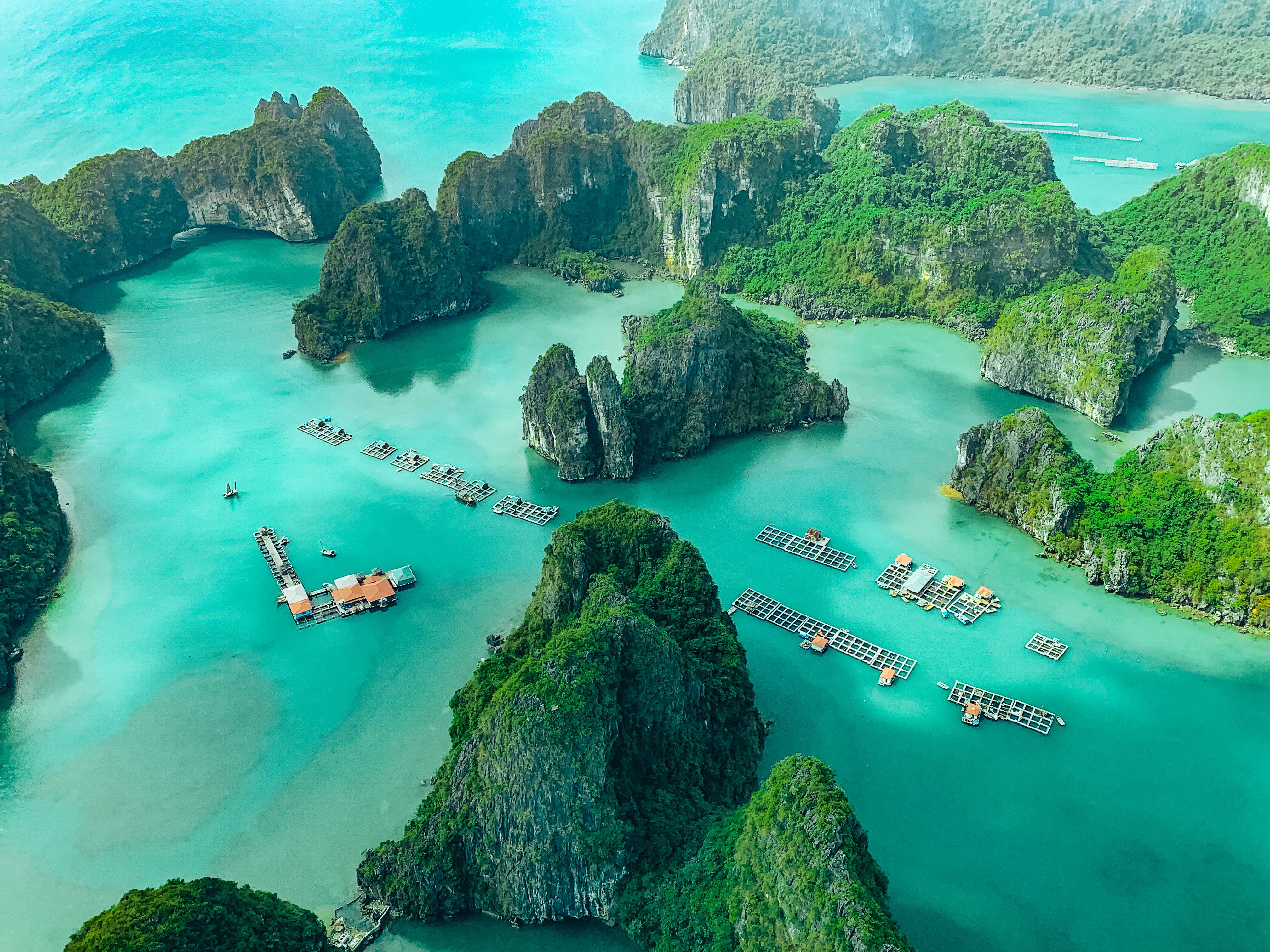 If you have any further request, please contact us at +84 398 223 894
Email: reservation@tmgroup.vn