Hai Au Aviation was recently honoured as "Asia's Leading Seaplane Operator" at the World Travel Awards (WTA) 2020. The award can be seen as a milestone marking Hai Au's continued development and unceasing efforts in the field of seaplanes in particular and the tourism / aviation industry in general.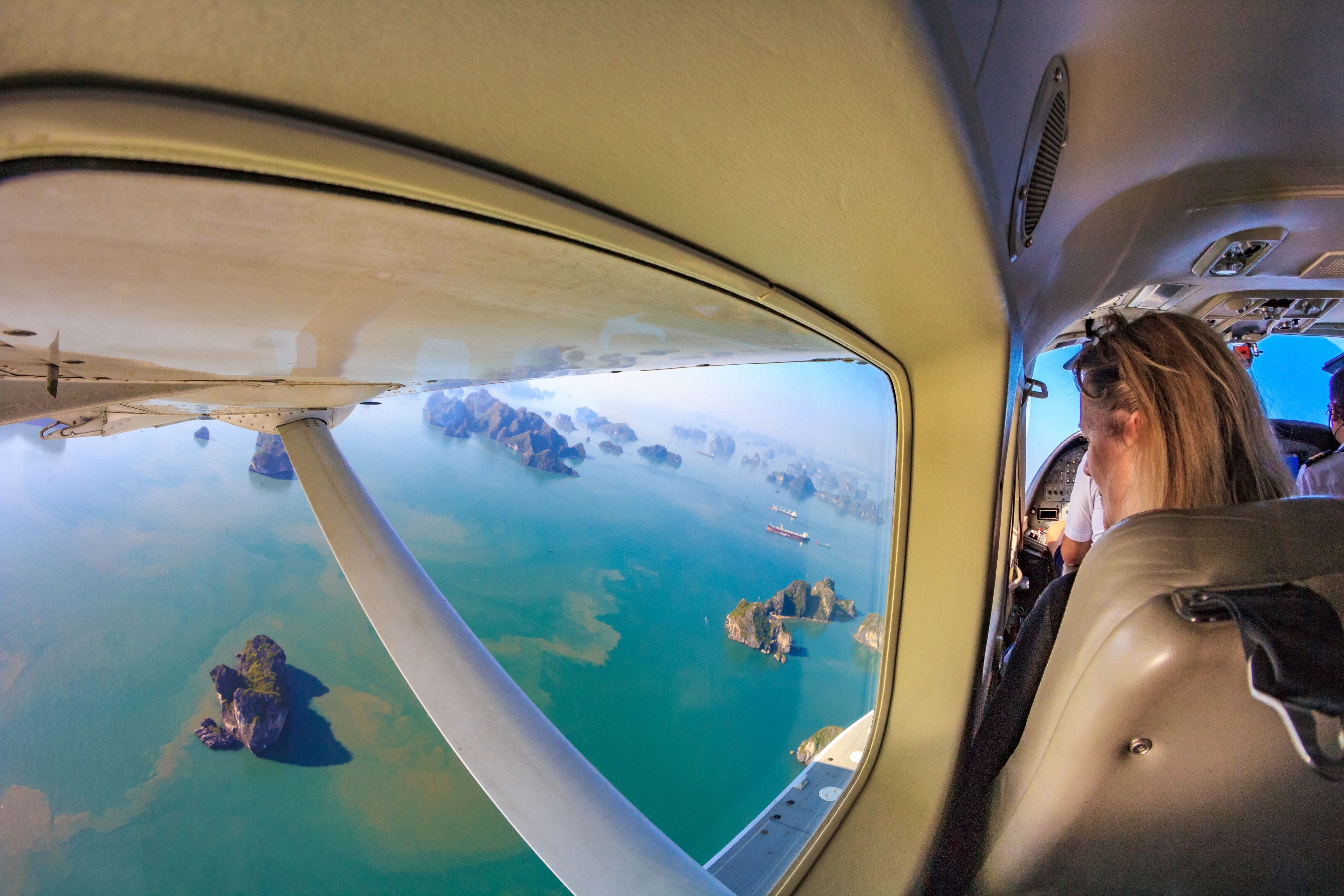 Established in 2014 in Vietnam, Hai Au Aviation (a member of the Thien Minh Group) is Vietnam's first and only provider of scheduled, sightseeing seaplane flights and charter flights to more than 20 destinations across Vietnam. In the context of the tourism industry severely affected by the pandemic, Hai Au Aviation has cooperated with hospitality agencies and companies to offer safe, distinctive, and spectacular experience with affordable prices for customers, especially domestic customers. Hai Au Aviation has been serving more than 50 scenic flights weekly, which is expected to double by the end of 2020.
Unique products, classy experience, and wholehearted service from Hai Au Aviation are highly praised by not only customers but also renowned press such as Forbes, The New York Times, The Guardian… as "The best way to visit Halong", "A new way to travel".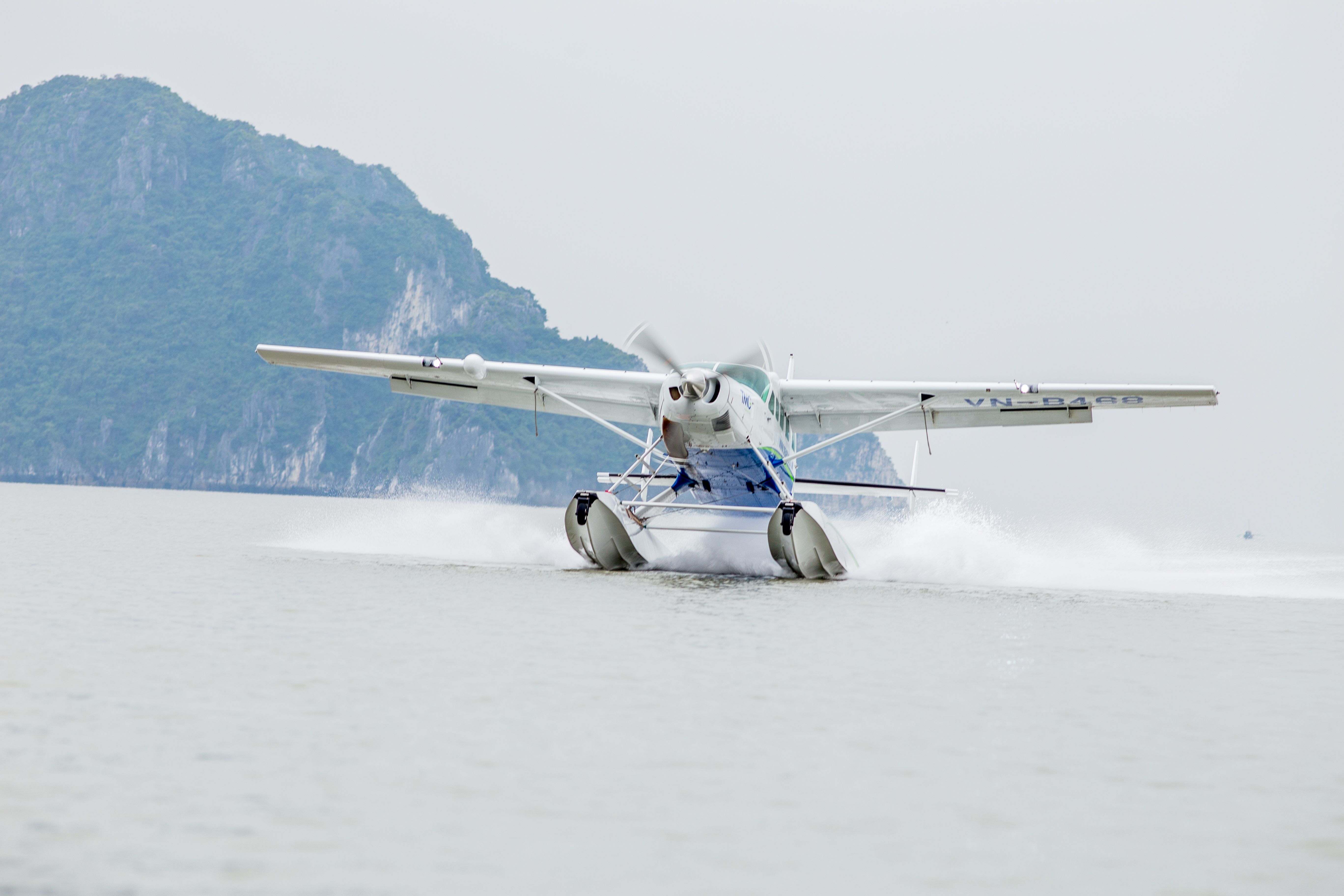 Known as the "Oscars of the tourism industry", the World Travel Awards is recognised globally as the ultimate hallmark of industry excellence since 1993, honouring brands providing superb service in the fields of aviation, hotels, resorts, travel agencies, and destination management. Winning the title of "Asia's Leading Seaplane Operator" at World Travel Awards for two consecutive years once again affirms the pioneering position of Hai Au Aviation in offering excellent travel experience while promoting Vietnam beauty and tourism to the world.